The Cosy Loft is a 2 minute walk to Cong village where a fantastic selection of places to eat are located. Everything from a to-go cup of coffee to a five star world class restaurant is within easy reach and we will be glad to recommend somewhere based on what you are looking for.
A selection of eateries are listed below.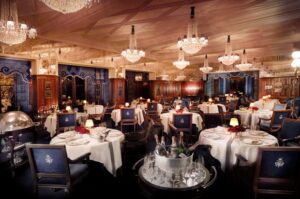 For visitors looking to enjoy a special dining experience reservations can be made at the world famous George V restaurant at Ashford Castle hotel. The hotel is a short walk from the Cosy Loft and can also offer a more casual dining experience at their bistro bar – Cullens at the Cottage.
See www.ashford.ie for details on menus.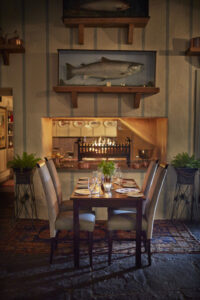 Located on the grounds of Ashford Castle is the less formal Cullens At The Cottage.